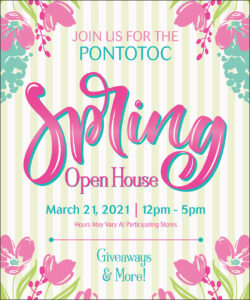 Spring Open House
Sunday, March 21, 2021
Join us for Pontotoc's Spring Open House from
12:00 Noon – 5:00 p.m. There will be giveaways and more!
Hours vary by participating stores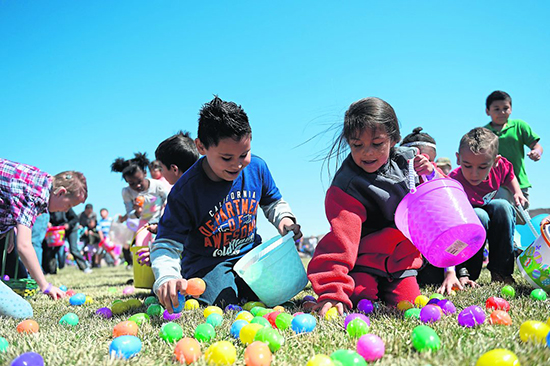 Easter Egg Hunt
Saturday, March 27, 2021
Bring the family to Howard Stafford Park for our annual
Easter Egg Hunt. Registration begins at 10:30 am, and the Egg Hunt starts at 11:00 am.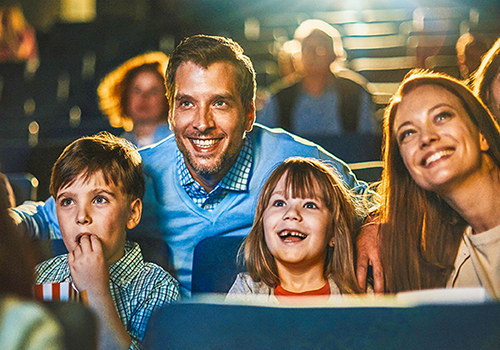 Family Movie Night
Friday, April 30, 2021
Bring your pallets, pillows, and lawn chairs and join us for a Family Movie, Hot Dogs, & Popcorn on Friday, April 30, 2021 at 7:00 p.m. at the First Choice Bank Gateway Pavilion.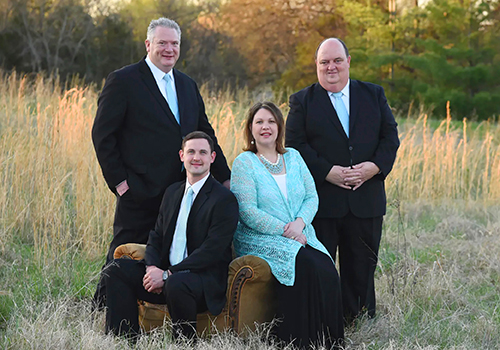 The Master's Quartet
Sunday, May 16, 2021
Join us at 4:00 pm at the First Choice Bank Gateway Pavilion for a free concert featuring the beautiful vocals of The Master's Quartet. Bring your lawn chairs.
(A love offering will be accepted)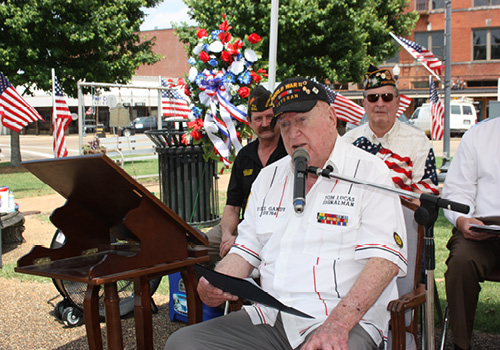 Memorial Day Program
Monday, May 31, 2021
A community event hosted on Pontotoc's Court Square, honoring Fallen Veterans and Service Members. Ceremony begins at 11:00 a.m.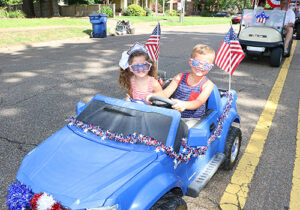 Freedom Parade
Saturday, July 3, 2021
Celebrate America with this fun July 4th parade. Anyone who would like, can participate in this family event. The parade begins at 10:00 a.m. on Main Street.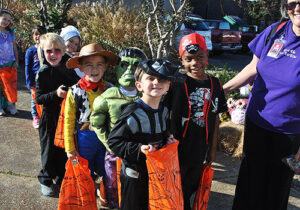 Harvest Walk
Tuesday, October 26, 2021
This is a fun festivity for Pre-K and Kindergarten children to dress up and receive candy. The walk starts at 9:00 a.m. and continues until all groups have made it through.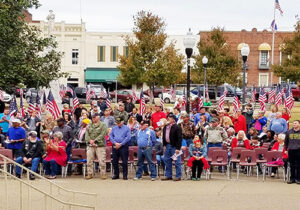 Veterans Day Parade
Thursday, November 11, 2021
A parade and ceremony that honors our military heroes. Parade begins at 10:30 a.m. at the Community House with a ceremony following at 11:00 a.m. at the Pavilion.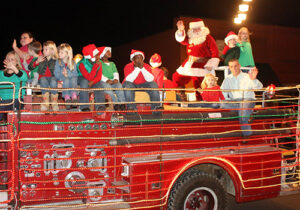 Christmas Parade
Monday, December 6, 2021
Celebrate the holidays and see Santa in our annual Christmas Parade. Parade starts at 6:30 p.m.