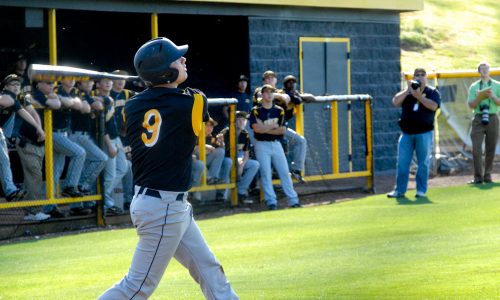 CITIES AND MUNICIPALITIES
CITY OF PONTOTOC
"WELCOME HOME TO PONTOTOC"
The City of Pontotoc is located in the Northeastern corner of the state of Mississippi, 13 miles to our East is Tupelo, 30 miles to our West is Oxford, North you have New Albany 15 miles, and to our south Houston.  truly a regional area. Stately houses and cottages around the square with history dating back to the 1836 establishment of Pontotoc are a treasure to behold. he city of Pontotoc is home to about 5,600 people with the county covering around 30,000.  The school systems in Pontotoc County are great. All three are level five in the State of Mississippi.
ALGOMA
Family community are keys to the future of Algoma
It is believed that Colonel James Drake built a house in this vicinity and called his home "Algoma," an Indian word meaning "God Abides." he is responsible for the old community being called Algoma.
Algoma called itself the Cross-tie Capital of the World.
Algoma officially became a town on August 16, 1964.
Whistle Stop for the Tanglefoot Trail.
ECRU
Ecru was named for the unusual color of its train depot
In 1886 G.M.O. Railroad laid the first narrow gauge track down the center of town on the Sid (S.F.) Holditch levee. A depot was built in the young railroad town and Mark Armour was the first depot agent.
Disaster struck Ecru on December 8, 1970, when a pre-dawn fire destroyed six businesses.
SHERMAN
Town of Sherman boasts best of three counties
Located in Pontotoc, Union, and Lee counties, the Town of Sherman stands ready for the future growth of the Tri-County area.
Less than three miles from the PUL Alliance manufacturing site, Sherman holds the crossroads between Toyota, Tupelo, Pontotoc and New Albany.
THAXTON
From Buttermilk Springs flowed the town of Thaxton
The Community of Thaxton took its name from Dr. Montgomery C. Thaxton, a prominent early citizen. Before Dr. Thaxton arrived, the community was called Buttermilk Springs.
TOCCOPOLA
Toccopola steeped in Chickasaw history
Many small towns have their business section built around the town square, but Toccopola business houses were built facing a rectangle.